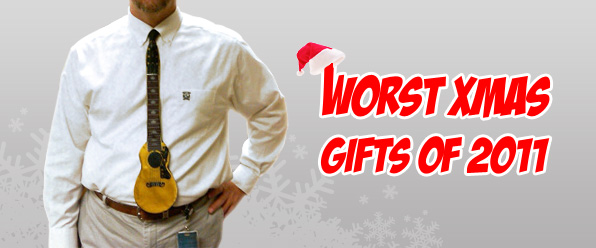 This Christmas 2011 has proved hard on guitarists. Many complaints have been issued following the opening of the boxes. Arobas Music has decided to show you some of those surprises. 
1.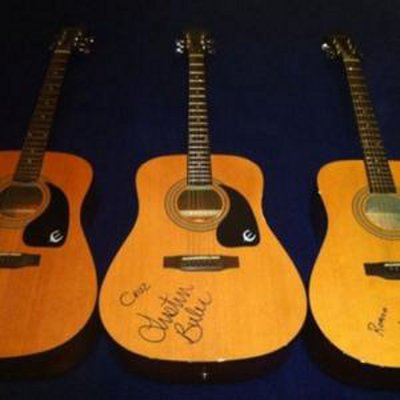 A guitar signed by Justin Bieber: "And now I'm like … Baby, baby, baby no". 
2.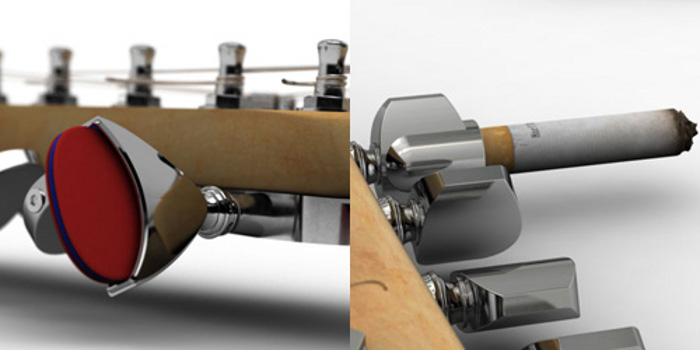 A cigarette case: You have decided to quit smoking in 2012, and to practice your instrument instead. Your uncle, who's a major Van Halen fan, is proud to have found this gem.

3.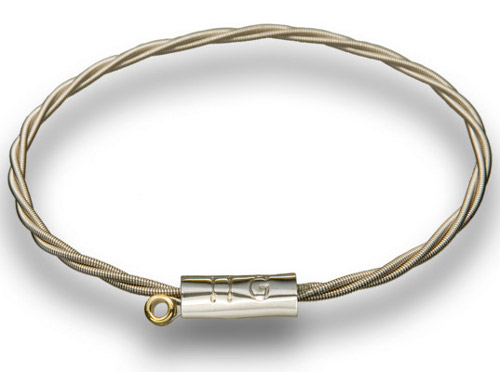 The E-string necklace: for jewellery that just sounds weird, no pun intended…
4.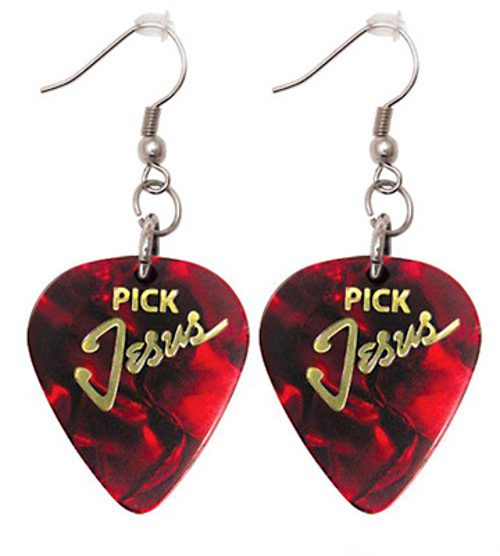 The plectrum earrings: Also good on Valentine's Day. 
5.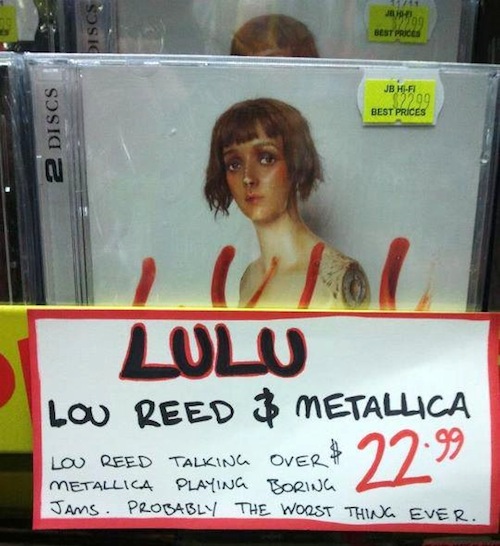 The album of the year: "Lou Reed talking over Metallica playing boring jams. Probably the worst thing ever."
6.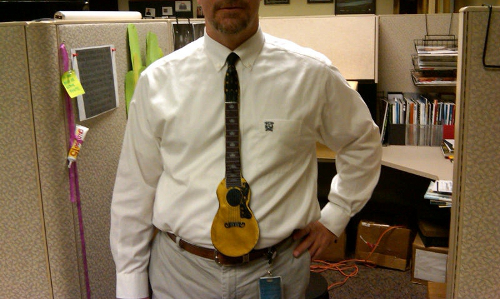 The guitar tie: The accessory you need to shine out on stage.

7.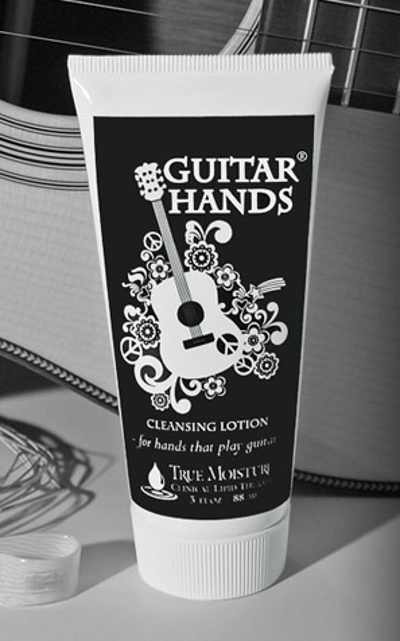 Moisturizing lotion: You play with a Death-Metal band, you're as tough as can be. Your mum worries a wee bit too much about your strained fingers…
8.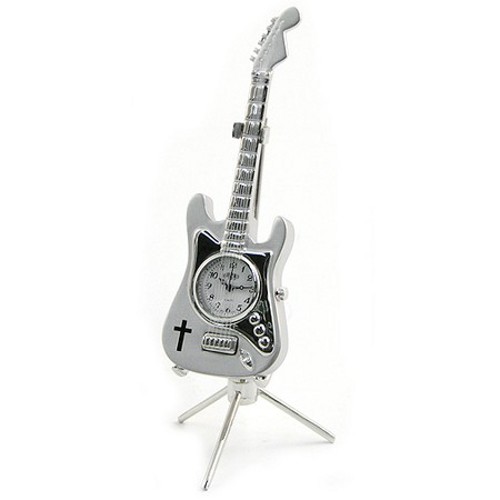 The desktop special-design clock: A beautiful object that will no doubt add splendidly to your workspace. 
9.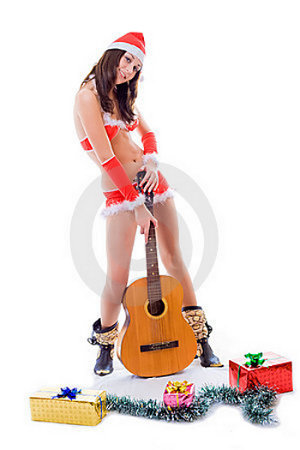 Miss Santa? No, that one isn't too repulsive. You could always use some cheering up before the new year comes. 
10.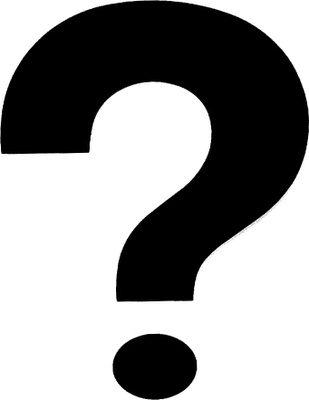 Only 9 gifts? Number 10 is reserved for you only. You too can share your Christmas pains on Facebook and Twitter. 
A happy new year to all guitarists!