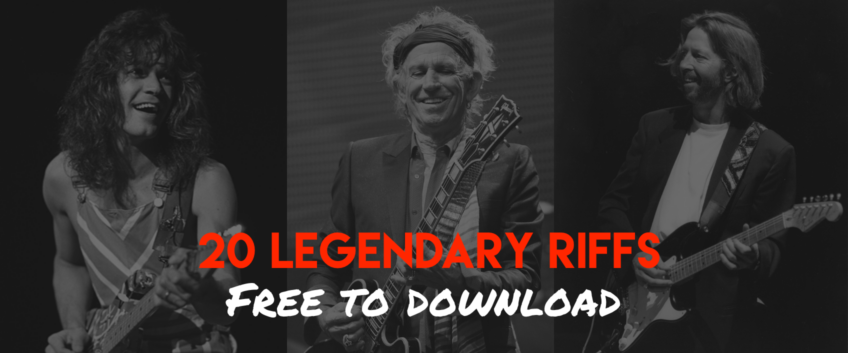 Download these 20 must learn riffs to start the year with your guitar. It's fast, good and it will help you to learn, polish, and improve your guitar skills. The riffs selection is classified by levels: beginner, intermediate and advanced. Enjoy!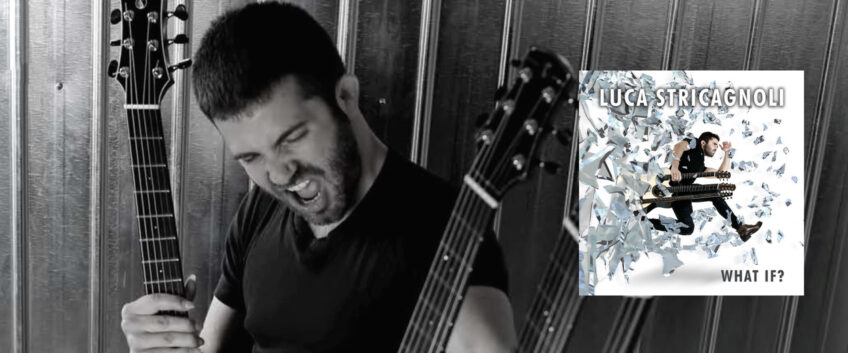 Luca Stricagnoli, from the label Candyrat Records, is back with a new treat for you. Check out this video and download the Guitar Pro tab of his own acoustic-guitar arrangement of Gorillaz's "Feel Good Inc." on a triple-necked guitar.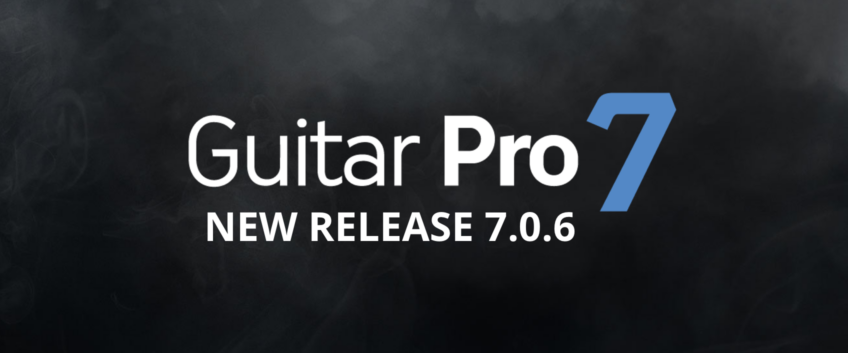 The new free Guitar Pro 7 update is online. Among the most notable changes we have brought to Guitar Pro 7, you'll find that we have made it compatible with macOSX 10.13 High Sierra, improved the automatic backup feature and printing quality, added some new keyboard shortcuts, and fixed a number of software issues.