Olá queridos guitarristas! Your favorite tablature editor is now available in Brazilian Portuguese. The whole Arobas Music team express their warmest thanks to our translator Joana for her work.
To discover this new language directly in Guitar Pro, make sure you are currently running the 6.1 version. Then, go to the File menu > Language.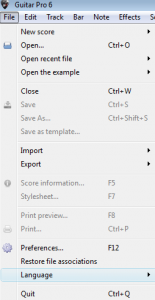 The user's handbooks for both the full and the Fretlight-Ready versions have also been translated. You can browse them from the "Help" menu in Guitar Pro 6, or from the Support section on www.guitar-pro.com.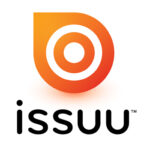 Brazilian Portuguese user's manual
Enjoy Guitar Pro 6!