Jimmy Wahlsteen, the talented Swedish acoustic guitarist, offers you his transcription of the song "No String Attached", taken from his latest album. It's a very beautiful piece to perfect your picking technique on the guitar.


"No_Strings_Attached-Jimmy_Wahlsteen.gpx"
(click on the image to download the Guitar Pro tab)
About de Jimmy Wahlsteen
Jimmy Wahlsteen is a Swedish acoustic guitarist based in Stockholm. He is internationally recognized for his session work and his solo stage performances in over 15 countries.
Jimmy's instrumental compositions are notable for their use of the many possibilities of the guitar to enrich his songs. His arrangements are strongly inspired by the great names of pop music, such as Paul Simon and John Martyn.
You can discover his new album, "No Strings Attached", on the Candyrat Records website or on iTunes.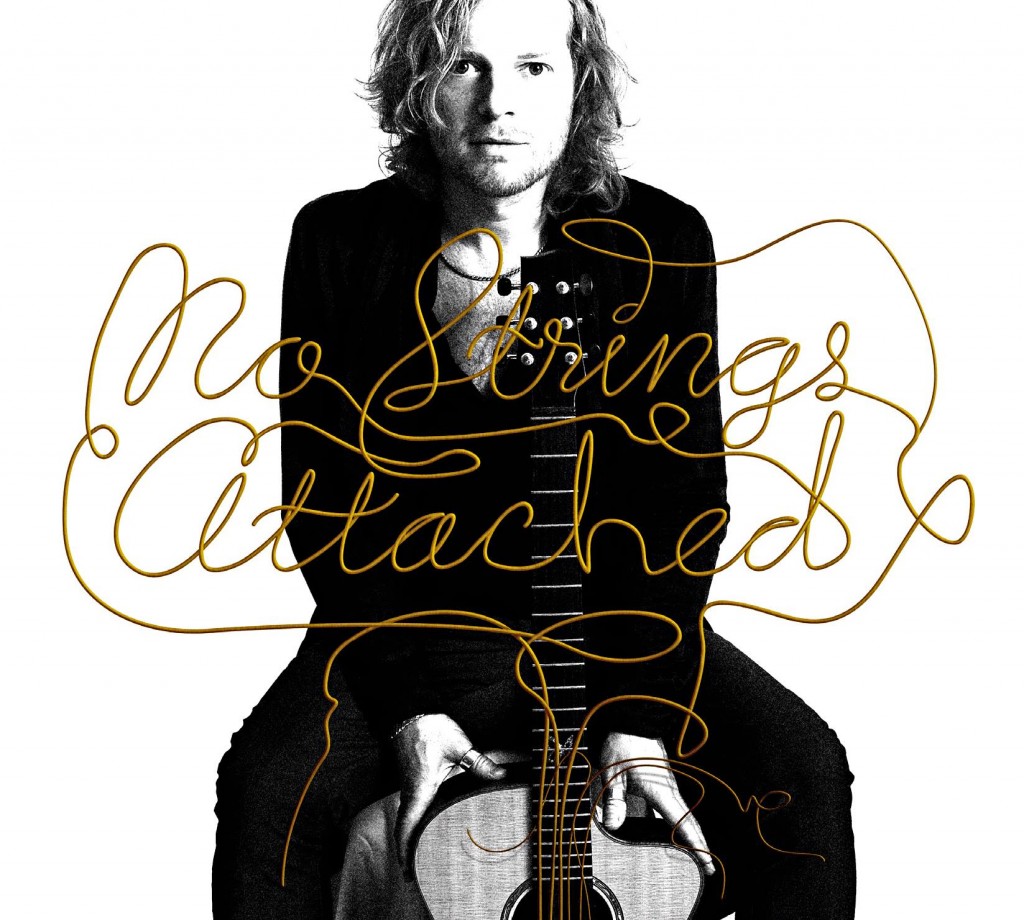 Links
Website
Management
More videos
Facebook
Twitter