When guitarists gather they often like to play the blues, it's usually the easiest way to play together and have fun. You can perform these very easy blues songs with or without a band as you are playing the bass and the melody simultaneously. These videos and their tablatures are offered by Truefire.com. Have fun!

LICK 1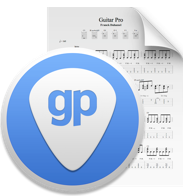 "Blues_Lick_1"
(click on the picture to download the Guitar Pro 7 file)



Where would we be without the pentatonic scale?

As one of the few Greek words in my vocabulary, I really treasure the word "pentatonic". Five notes. Everyone says all you need is three chords and the truth, but for fingerstyle blues, it's more like five notes and your thumb.

We're going to see a lot our friend David playing the pentatonic scale in this course, most often in the open position.


LICK 2


Right-hand coordination is kind of the whole bowl of queso at this stage of the game, so it's worth taking the time with this first handful of licks to really groove on keeping time with your thumb and paying close attention to how your fingers synchronize with it.

(Queso, for the uninitiated, is a Tex-Mex thing of which, like snowflakes, there is an infinite variety, if snowflakes were something served molten, in a bowl, with tortilla chips and 33º Fahrenheit Lone Star.)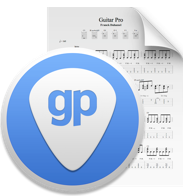 "Blues_Lick_2"
(click on the picture to download the Guitar Pro 7 file)



The full lesson is available on Truefire.com


(Click on the picture to purchase the complete lesson on TrueFire.com)


You will also like


21 Must-Know Blues Guitar Licks Free to Download

Spice Up your Blues Playing with Frank Gambale

[Guitar lesson] "I'm a Man of Constant Sorrow" intro