Find here all the free tablatures, articles and Guitar Pro 7.5 tutorials posted on our Instagram account and social media! Enjoy!

Welcome to the official Guitar Pro blog!

Click on the pictures to get to the articles and to download the tablatures.

?Please tell us what you would like to see on our Instagram feed in the comment section below. ?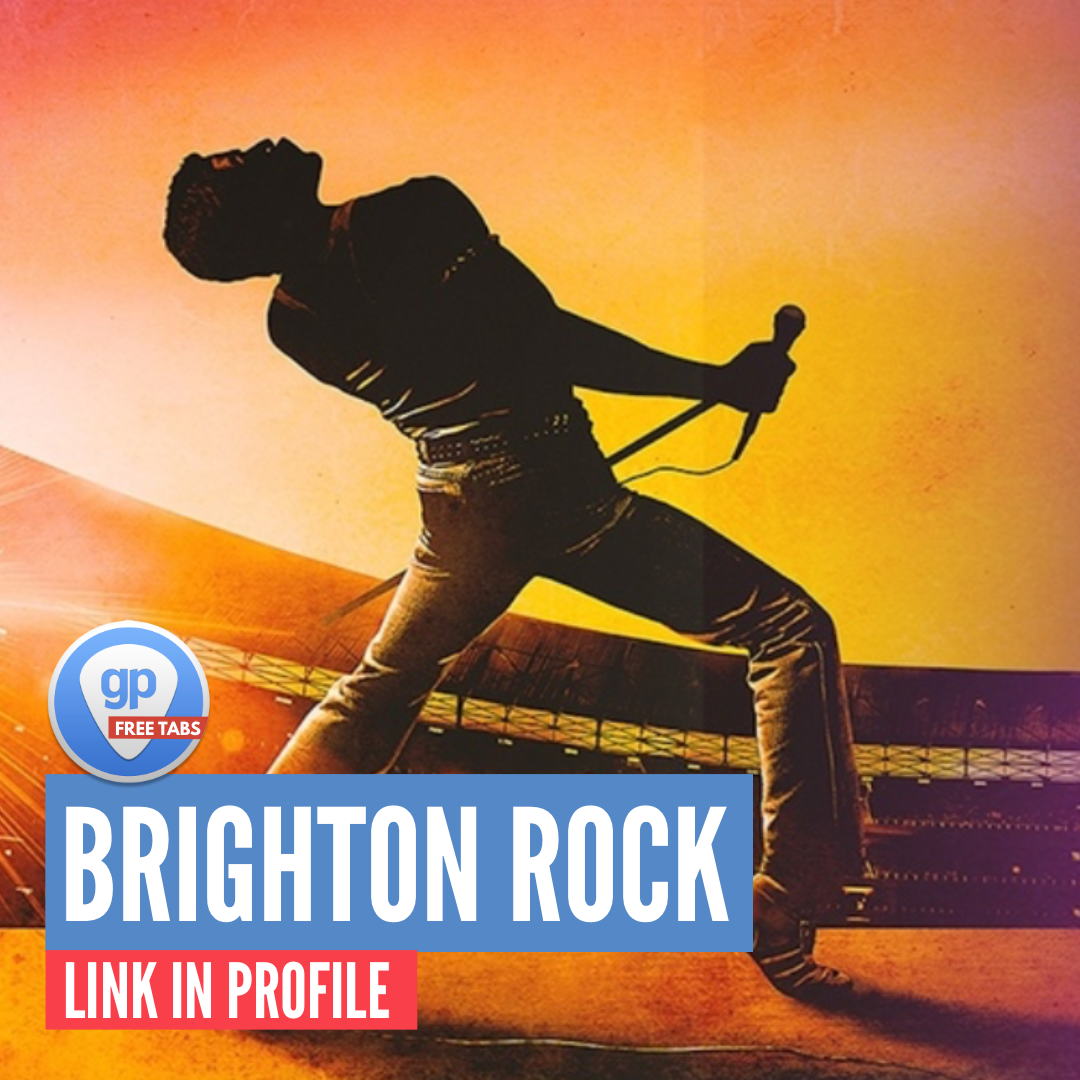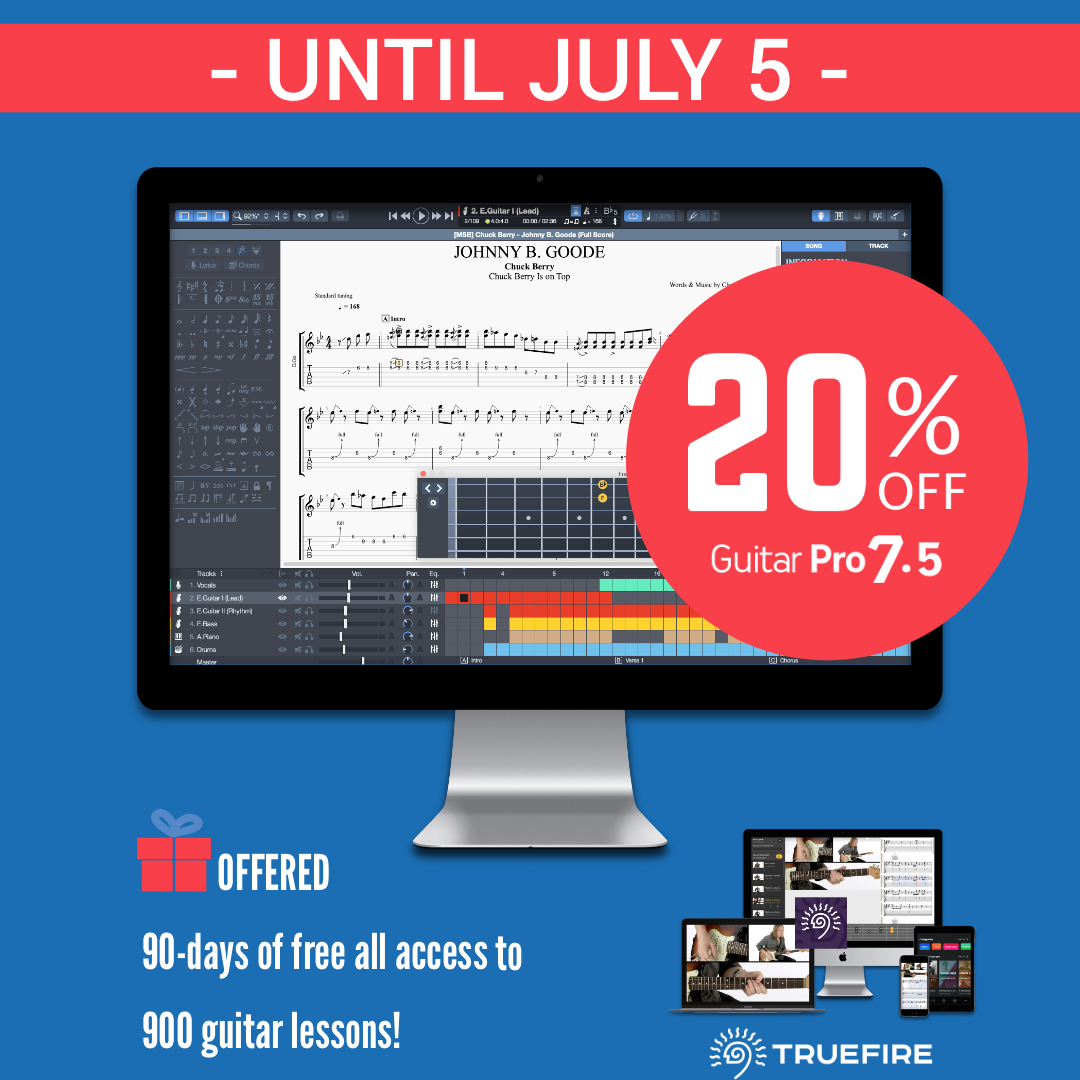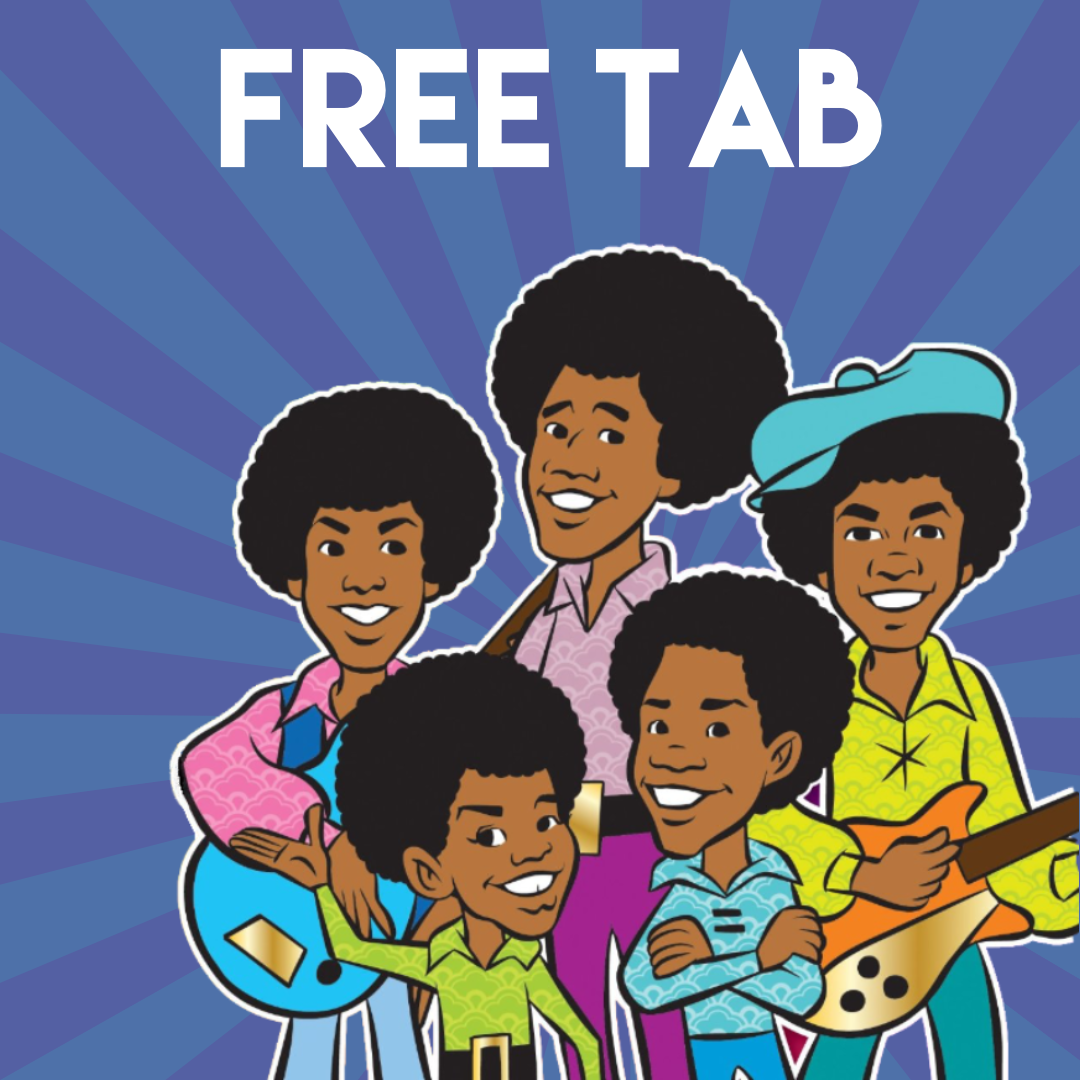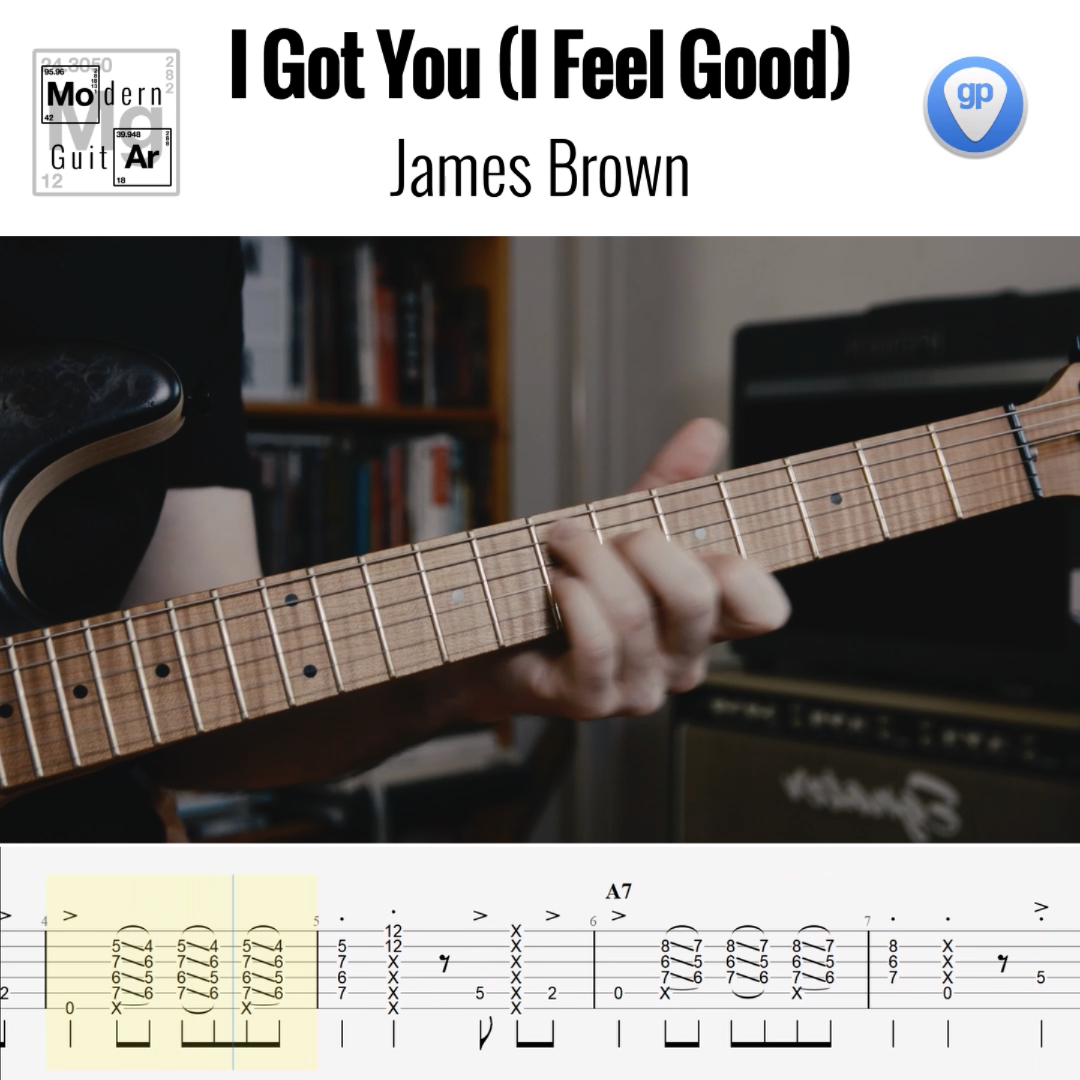 Click here to buy Foo Fighters full scores
on our official library mySongBook.com.


Click here to buy the best Jimi Hendrix tablatures
from our official library mySongbook.com




Download Guitar Pro 7.5 free demo


Download Guitar Pro 7.5 here and get access to all the features for 30 days for free!



Follow us!


Be the first to receive free Guitar Pro tablatures and our good deals by signing up to our newsletter or following us on our social media.
Youtube

Instagram

Facebook

Twitter